Gary does his radio show from the capital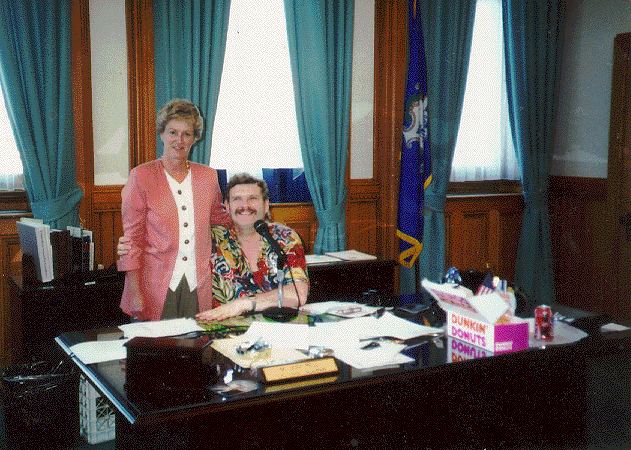 Gary and Hon. Governor Jod Rell of CT
Gary's Voice Over Demo:
Ski Butternut
Hoffman Audi
Gary and Deb on Ski Butternut spot
Bob Sharpe Nissan
Gary and Deb on O'Neils Chevy/Buick spot.
Please click the play button to hear audio.
Click play button to listen to Gary hosting the morning show on NewsTalk 960 WELI New Haven, CT
Listen to "Marty and The Horn"
Gary's "Did You Know" daily feature on Connecticut Ultra Radio
Gary's WHCN show demo "Marty and The Horn"
Gary's WTIC newscast under the name "Gary Morris"
Gary's On-Scene News Voicer of Red Sox vs. Yankees
Song Parody: 2005 Super Bowl
"It's Still Super Bowl To Me"
Gary Lee Horn and Marty Moran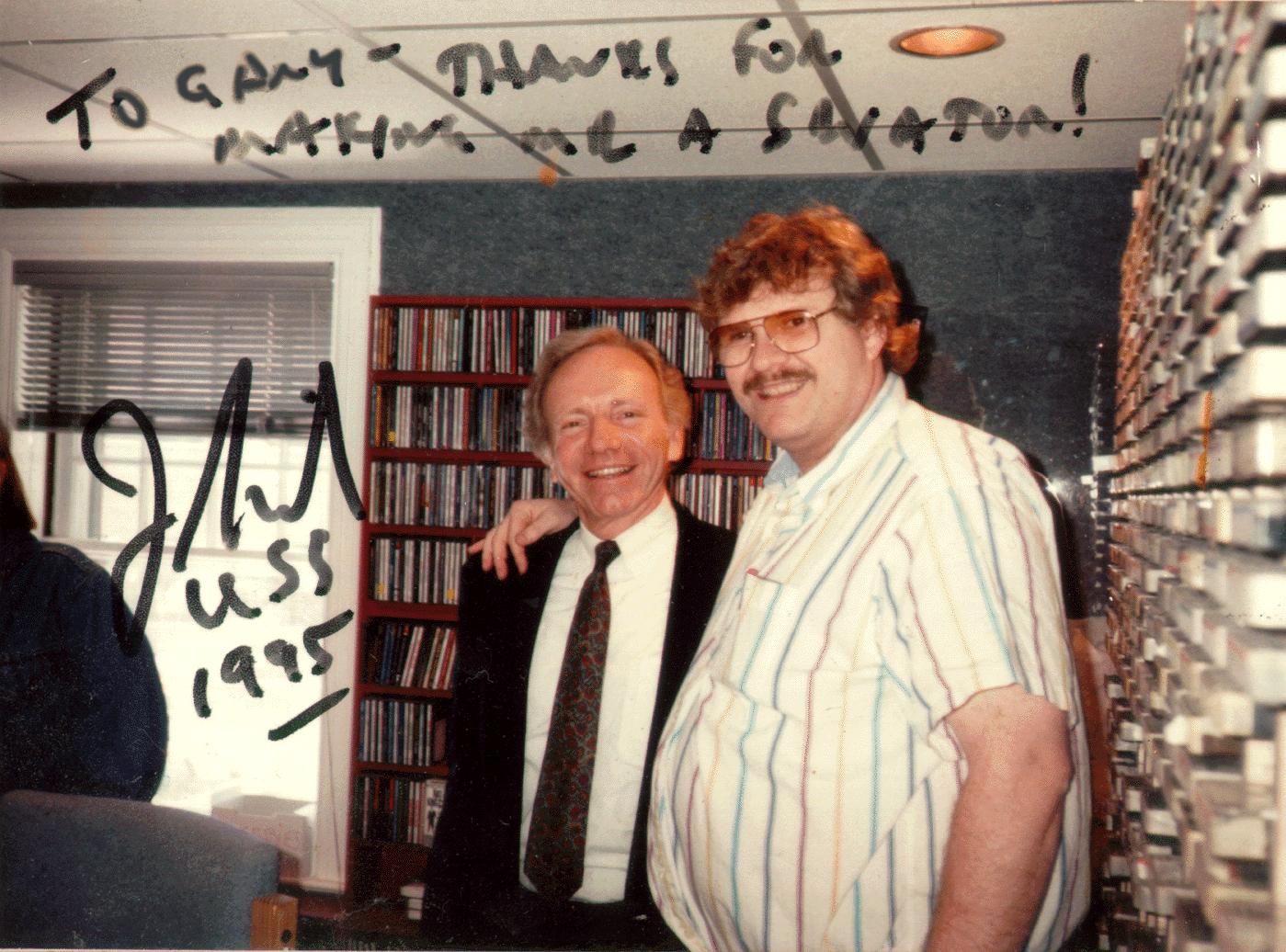 Gary and Senator Joeseph Leiberman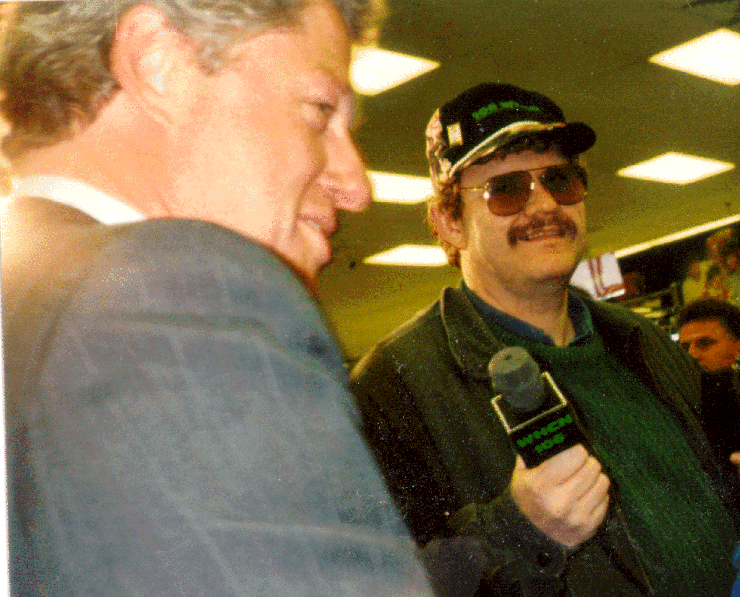 Gary interviews President Bill Clinton